PRODUCTS PEOPLE TRUST.
Integrity, innovation, service and empowering Cannabis experiences.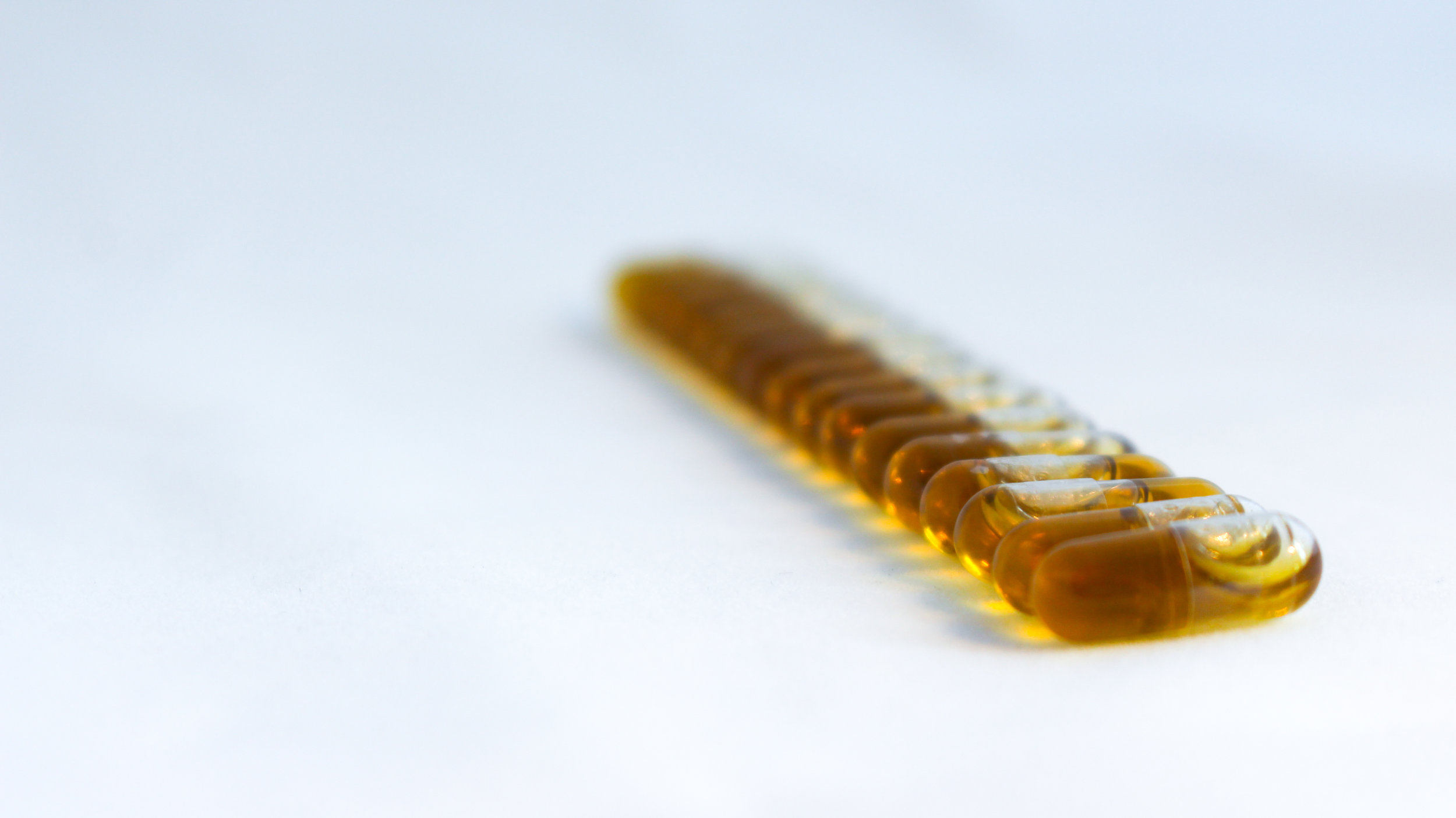 OUR MISSION
AO's mission is to enable people to trust Cannabis.
Our products are designed, manufactured, and delivered for the people around us.
For a decade we manufactured cannabis products with patients taking them to be healthy despite serious conditions. This instilled in us a production philosophy that is driven by the people around us, and designed for accessibility and empowerment.
We stay connected to our community in order to build products based on want people need and want.
Integrity
Do what you say you will do, when you say you will do it.
Innovation
Create effective and trustworthy products for real people.
Service
Work for industry partners and community stakeholders.
AO's philosophy is based on a decade of manufacturing cannabis products and partnering with retail organizations committed to service.
Products we manufacture are available at cannabis retail stores in Washington. Our respect for the staff of retail stores is immense. We spent tens of thousands of hours with cannabis consumers working to find their product. It requires emotional investment, attention to detail, and the ability to listen.
Just as we are committed to the unwavering quality of our products, we are committed to supporting our retail partners in every way possible. We encourage feedback on the products, the packaging, our service,
Most Popular Infused Product
CPC CARAMELS
At the Cannabis Awards The CPC caramels were awarded the title of "best infused product" in the Pacific Northwest. We constantly hear that they are the perfect classic caramel taste. Find out for yourself.
Best Staff
CPC Store
From 2008-2016 we operated The CPC as a Washington State non-profit cannabis R&D company. Our staff met one-on-one with tens of thousands of medical cannabis patients to listen to them, learn from their experiences, and make more effective products. We were awarded with the best staff award at the 2012 DOPE Industry awards.
Best Medicine Selection
CPC PRODUCT SYSTEM
At The CPC we offered the full line of CPC products. We offered our structured dose system but we were also able to custom blend products to fit patient needs. This work was acknowledged at the DOPE Industry Awards for "Best Medicine Selection".